Our Mission
Here at Juguitos we strive to provide a healthy, tasty and refreshing experience with 100% natural juices and smoothies. We are dedicated to serve and satisfy the nutritional needs of our health conscious community with the high quality of our products. We contribute to making Springfield a healthier city!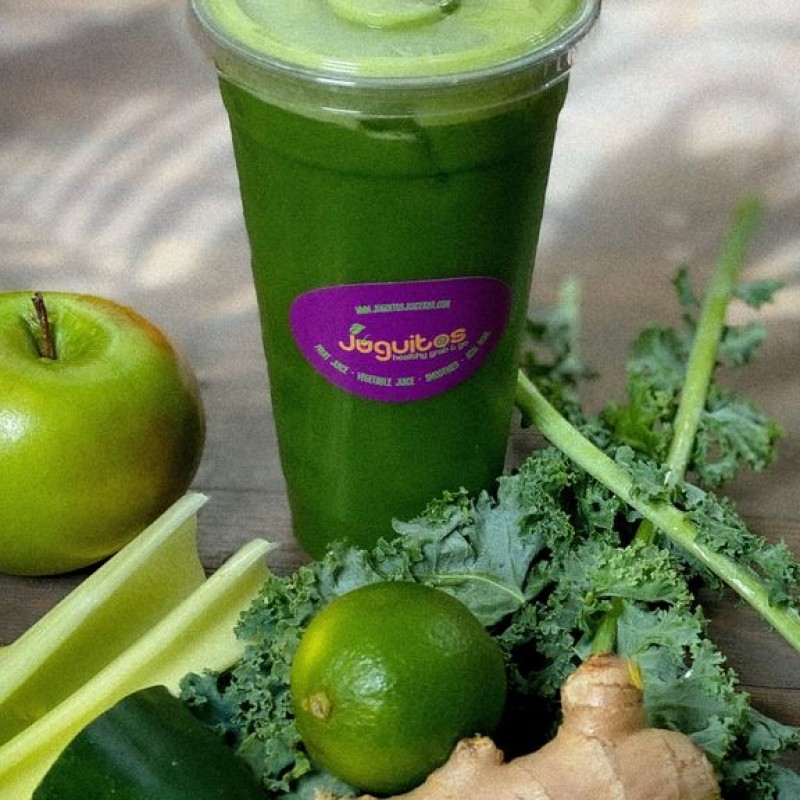 Juice Cleanse Programs
Reset, Cleanse or Boost
Freshly pressed and packed daily, with no additives or preservatives.
Order Online