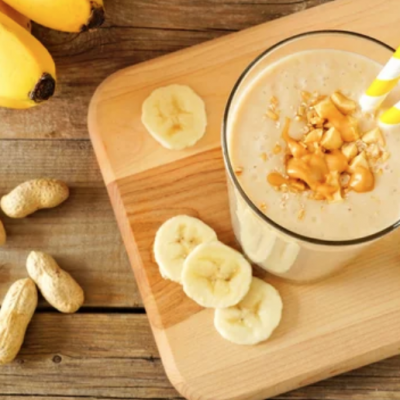 Peanut Butter
$7.50
---
Banana, Blueberry, Peanut Butter & Cocoa Powder.
ORDER ONLINE
0 customers Peanut Butter! Leave a review to let us know what you think.
You may also like
---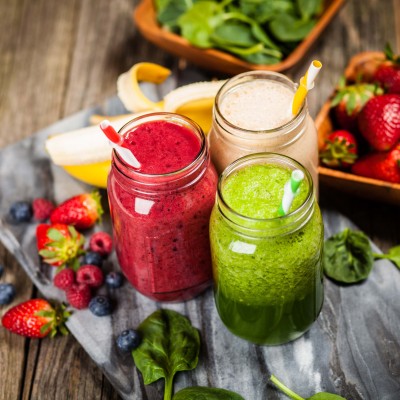 With a wide variety of fruits, vegetables, and add-ons to choose from, you Can Make Any Smoothie You Want! Pick Four of Your Favorite Fruits and Veggies, and Then Add One of Our Add Ons to Create a Unique Smoothie!.