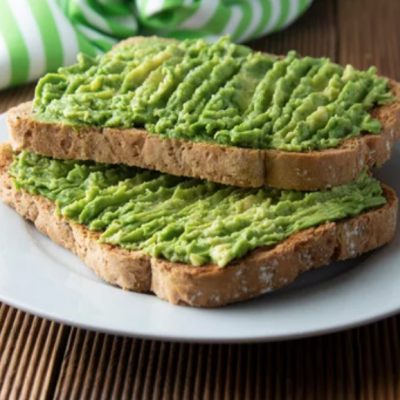 Avocado Toast
$5.00
---
Mashed Avocado on a Multigrain Bread.
ORDER ONLINE
0 customers Avocado Toast! Leave a review to let us know what you think.
You may also like
---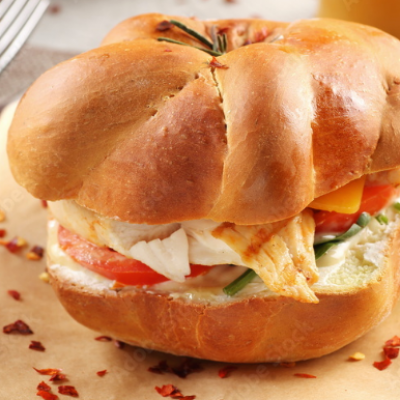 Marinated Chicken, Avocado, Tomato, Pickled Onions, Basil, Spring Mix, Cucumber, Sprouts, Dijon Mustard, Balsamic drizzle. Made on a vegan tandoori-nan flatbread. With our House Made Avocado spread, spring mix, sprouts, toamtoes, pickled onions, cucumber and balsamic glaze.