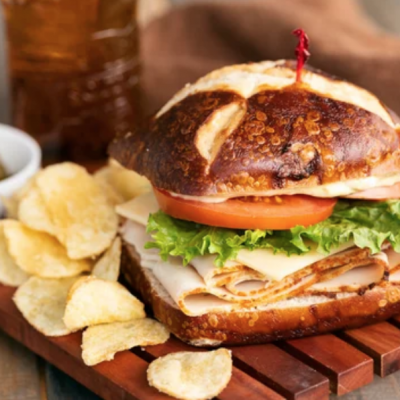 Turkey & Swiss
$7.50
---
Turkey, Swiss Cheese, Spring Mix, Avocado, Sprouts, Basil .
ORDER ONLINE
0 customers Turkey & Swiss! Leave a review to let us know what you think.
You may also like
--- Made on a vegan tandoori nan flatbread. With our House Made Avocado spread, spring mix, sprouts, tomatoes, pickled onions and balsamic glaze.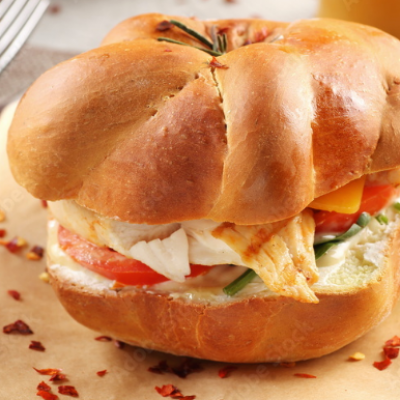 Marinated Chicken, Avocado, Tomato, Pickled Onions, Basil, Spring Mix, Cucumber, Sprouts, Dijon Mustard, Balsamic drizzle.