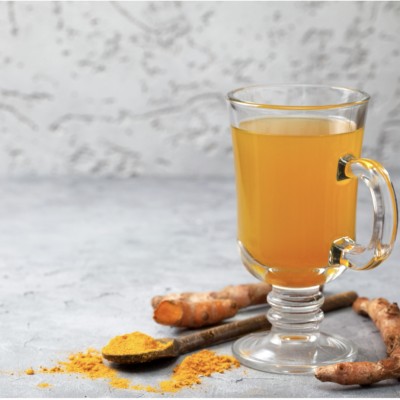 Immune Tonic
$4.00
---
( Served Warm ) Raw grated ginger, Turmeric, Apple cider vinegar, Cayenne pepper, Honey, Lemon.
ORDER ONLINE
0 customers Immune Tonic! Leave a review to let us know what you think.
You may also like
---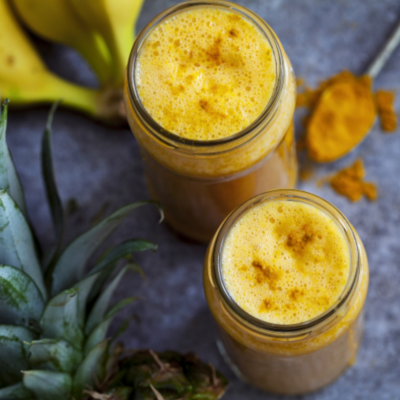 Pineapple, Banana, Lemon juice, Agave, Ginger, Turmeric, Pinch of black pepper & Coconut water.